Upon registering an account with us, you will be auto-enrolled into our membership programme.
What is in it for you?
★ Free Membership, with 4 different tiers to upgrade.
★ Instant Free 100 points for all new sign-ups.
★ Earn shop points whenever you purchase on our site.
★ Access to our Seafood Concierge Service.
★ 500 points for every successful referral.
★ Higher chance to win our contests and giveaways.
★ Free additional shop points to be earned at every Tier.
Shop points can be used to redeem order discounts.
All free / redeemed gifts will be delivered on your next order.
Member -> Classic -> Silver -> Gold -> VIP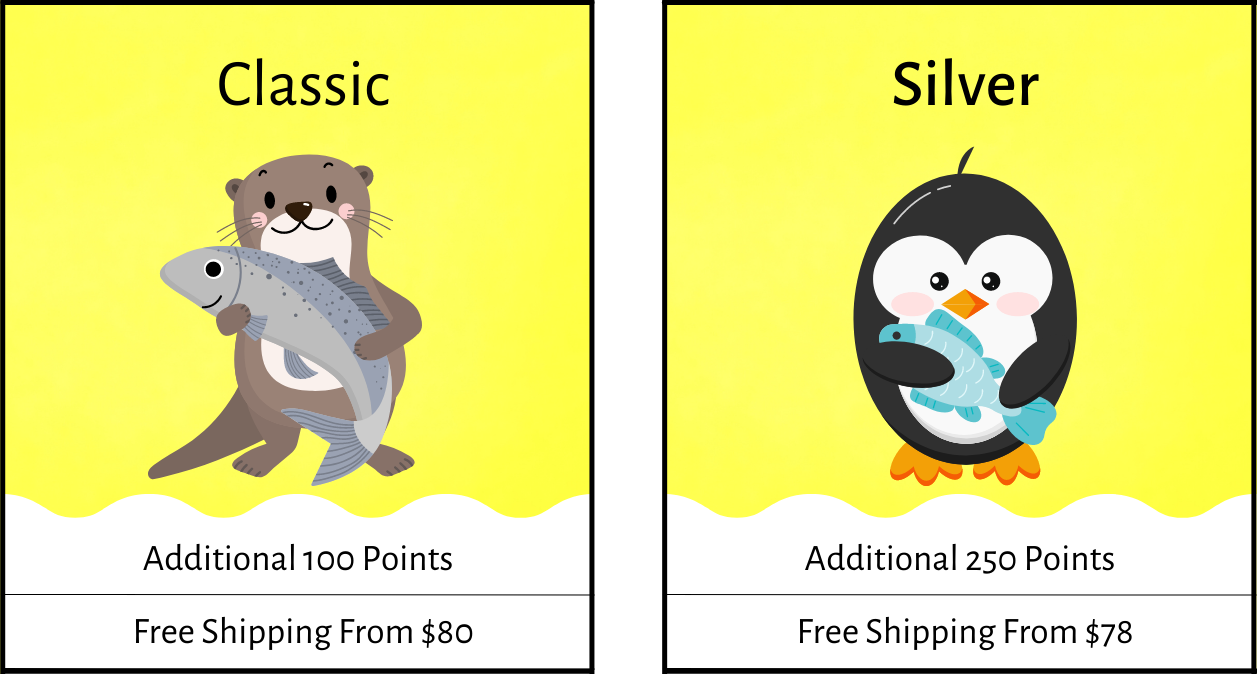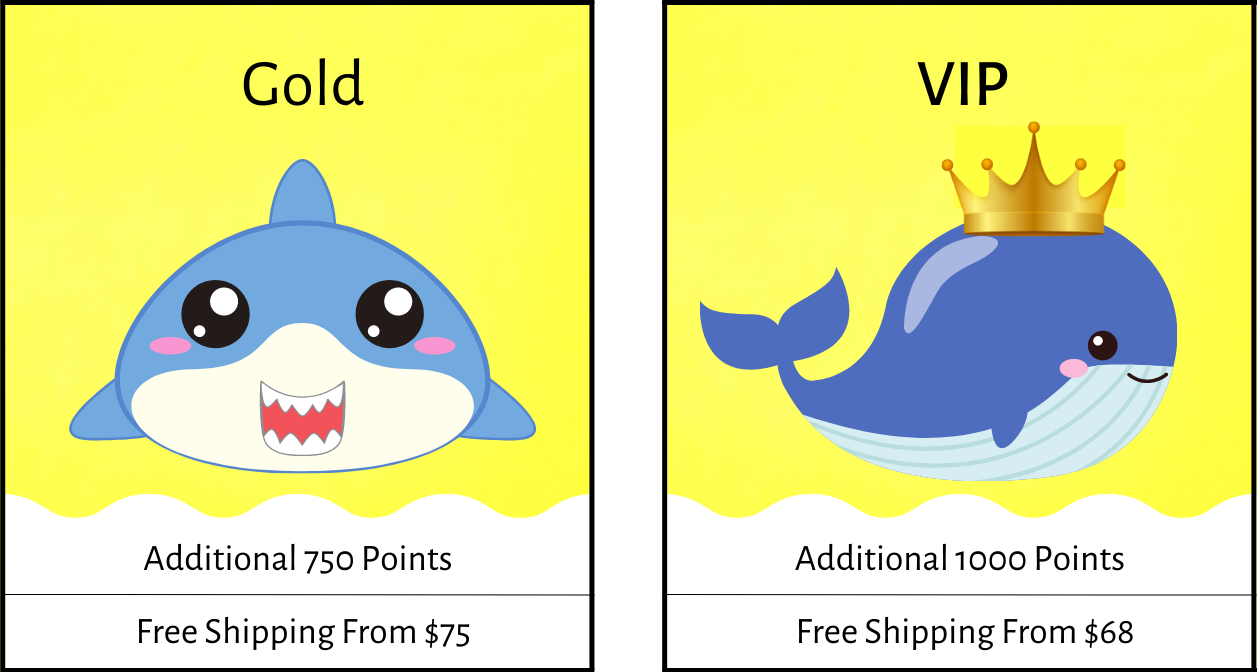 How to access membership?
Step 1: Click on the
button on the right.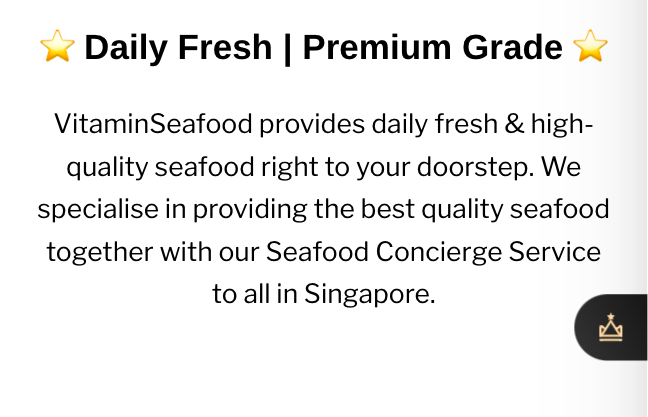 Step 2: Click on "Start Earning" to sign up as a member.